Spotlight On…Julia Gravano
Meet Julia Gravano, recipient of the NAWIC Scholarship. Here are a few fun facts about Julia…
Name: Julia Gravano
Hometown: Lake Grove, New York
School: Wentworth Institute of Technology
Major: Construction Management, Concentration in Facilities Management
Hobbies: Painting, crafting, snorkeling, planting, and kayaking
Favorite Food: Mexican
Fun Fact About You: I love the ocean and am in the process of getting my Open Water Scuba Dive Certification. I can't wait to continue to dive and travel!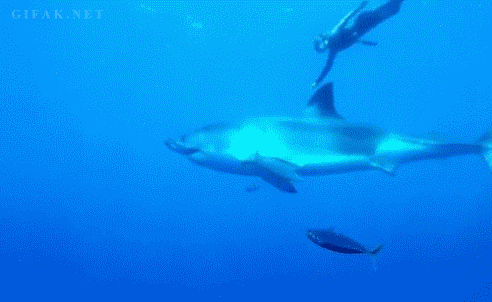 Favorite Quote: My favorite quote is one from my grandfather. He always says, "Never put off for tomorrow, what you can do today." From when I was little I always thought those were his words, but apparently Thomas Jefferson beat him to it.
What is your dream job/career: Property Manager focusing on space planning
Why/inspiration for your dream job/career: Even though I have many classes to take and facets of my industry to learn about, I fell in love with my Property Management course this past spring semester. This class taught me about tenant relocation and how to meet clients' needs by creating a space that is used to the maximum. I want to be able to tap into a person's feelings either in a public, private, or workplace setting by using my skills of design and planning to create the "space" of their needs. My goal is to exceed client expectations when undergoing extensive renovations or significant relocations.
Keep an eye out for more blog posts as we still have two more scholarship recipients to feature!